028 - The Babadook
Casper makes me horny
a year ago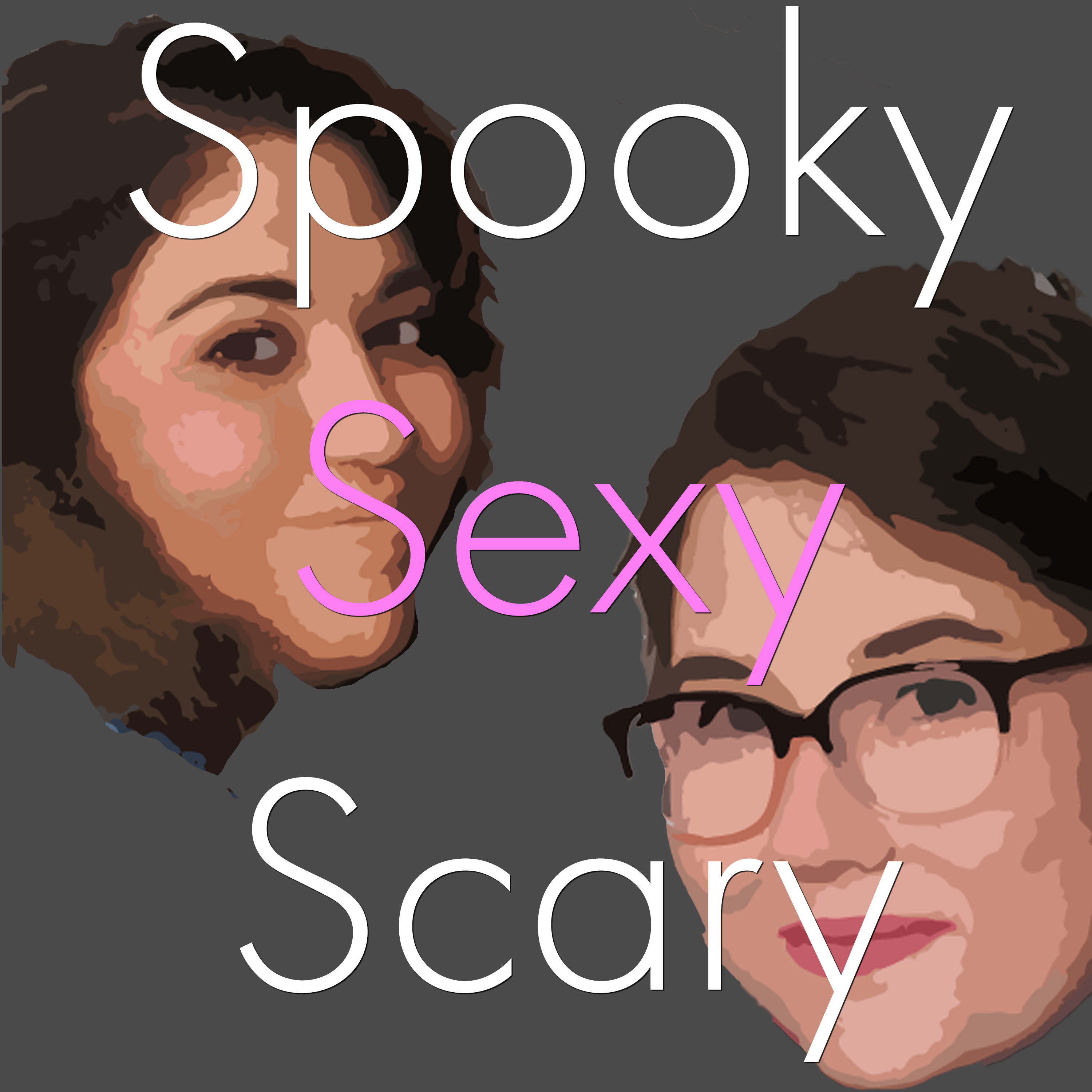 This week on Spooky Sexy Scary; Patty and Maria watch The Babadook with Jeff Horste They discuss whether ghosts know if they are dead, dogs dying in movies and Maria leaves notes.
You can catch Jeff Horste online at @jeffhorste
You can also check out Jeff on TV! Friday August 24th on "Kevin Hart Presents: The Next Level", on Comedy Central, airing at 11pm EST.
Watch diggstown with James Woods
You can keep up with us by following us on twitter @spookysexyscary or going to our new site: Spooky Sexy Scary