027 - Signs
Field of Dreams or Angels in the Outfield
a year ago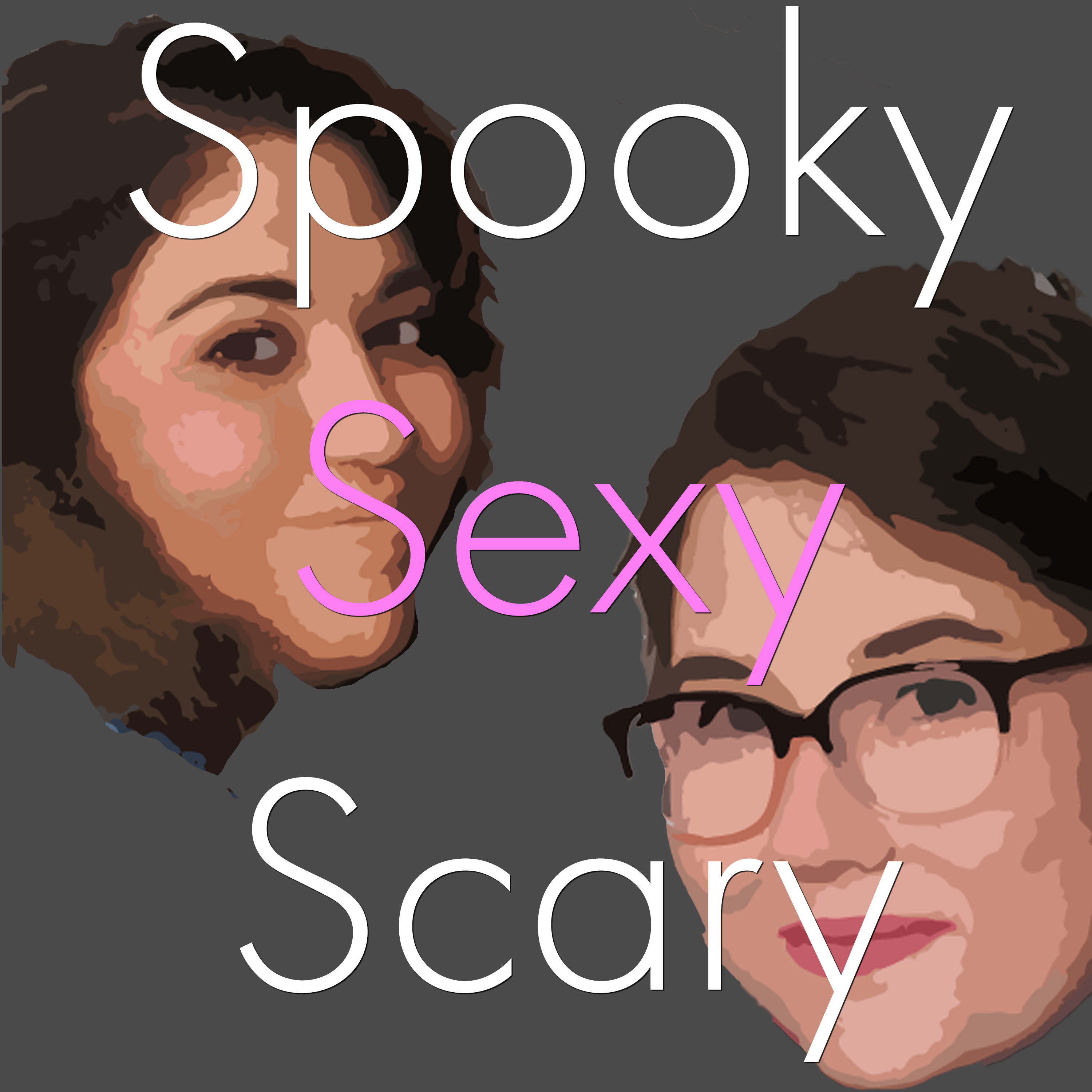 This week on Spooky Sexy Scary; Patty and Maria watch Signs with Michael Duprey see if you can figure out the mysterious movies which are all related to baseball in some way!
Patty introduces a new game! NASA Tom Delong or Sarah Huckabee Sanders
You can catch Michael Duprey online at @MikeGivesBack listen to his podcast, The Michael Duprey Variety Hour and see them live at Darlinda Does Downriver at the Planet Ant Theater in Hamtramack MI!
Music by Secret Jane - Spider Bubble
You can keep up with us by following us on twitter @spookysexyscary or going to our new site: Spooky Sexy Scary
Send us your feedback online: https://pinecast.com/feedback/spooky-sexy-scary/773e98af-2436-4ad7-b659-527b83a57bb6