029 - The Strangers
Good Ol' Warren
a year ago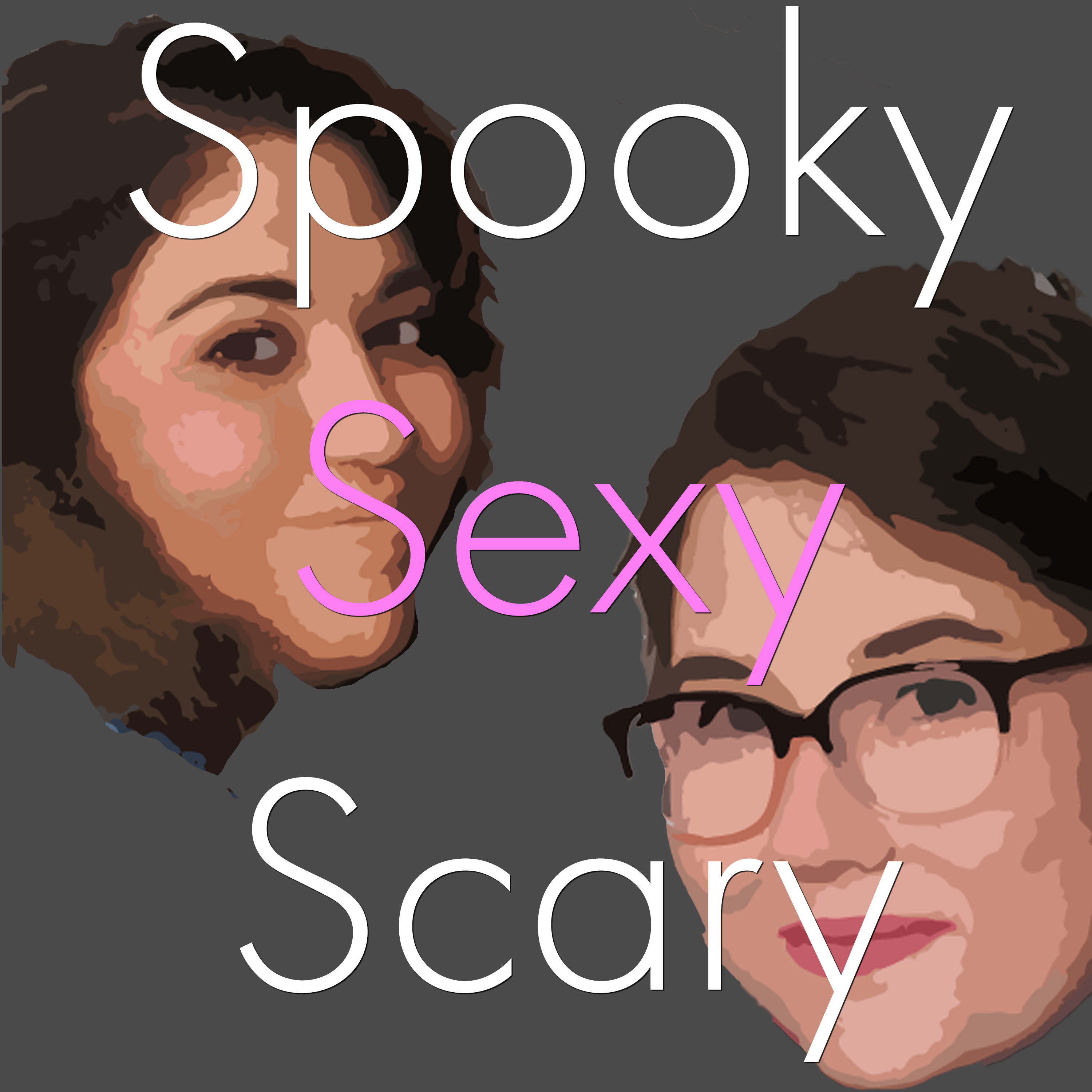 This week on Spooky Sexy Scary; Patty and Maria watch The Strangers with Sunil Sawani they discuss Warren MI, People in the Backyard, and never opening doors when you're alone.
You can catch Sunil Sawani online at @parttimejokes and see him live at various places in Michigan, tellin good jokes on stage!
You can keep up with us by following us on twitter @spookysexyscary or going to our new site: Spooky Sexy Scary
This episode features an advertisment from @macabrelondon check them out!